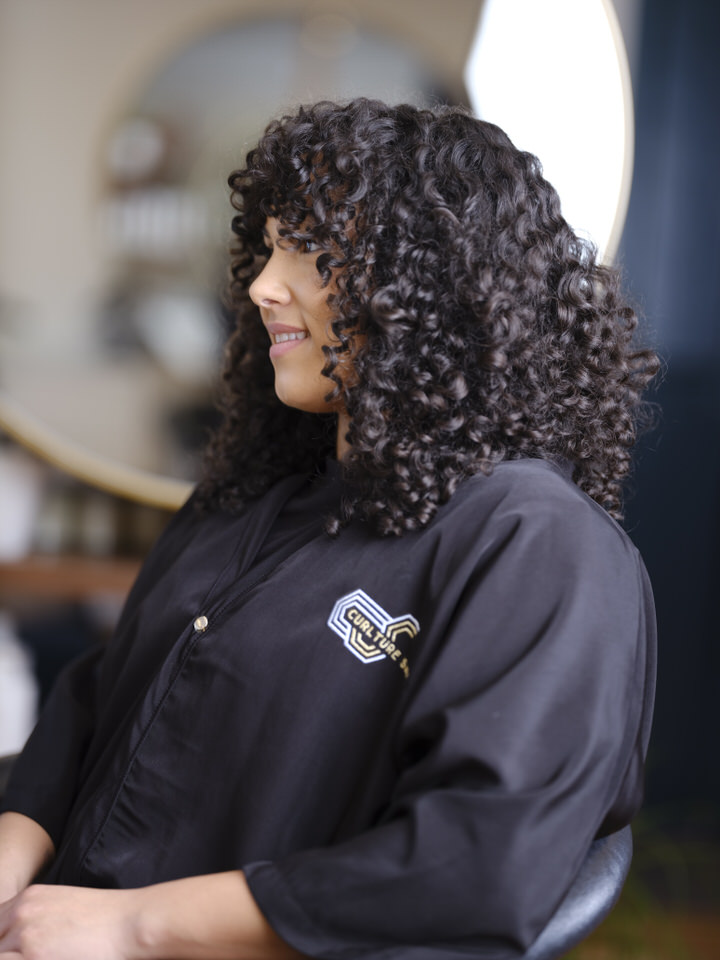 "Together we are going to turn this curltrastrophe around"
"The Team at Curlture is helping save my chemical, heat, and hormone-related damage and taught me the tricks to get my curl swag back. I am so grateful for the lessons they showed me in order to transition into a healthier natural hair lifestyle. They listened carefully to my curl crisis story and together we are going to turn this curltrastrophe around! For the first time in a long time, I am excited about my hair! Thank you so much!"
-Naomi A.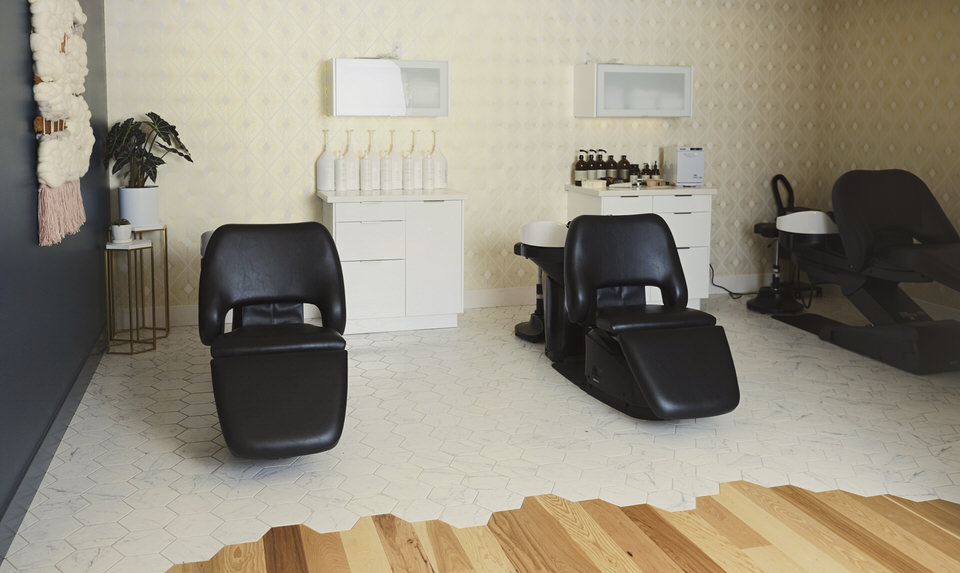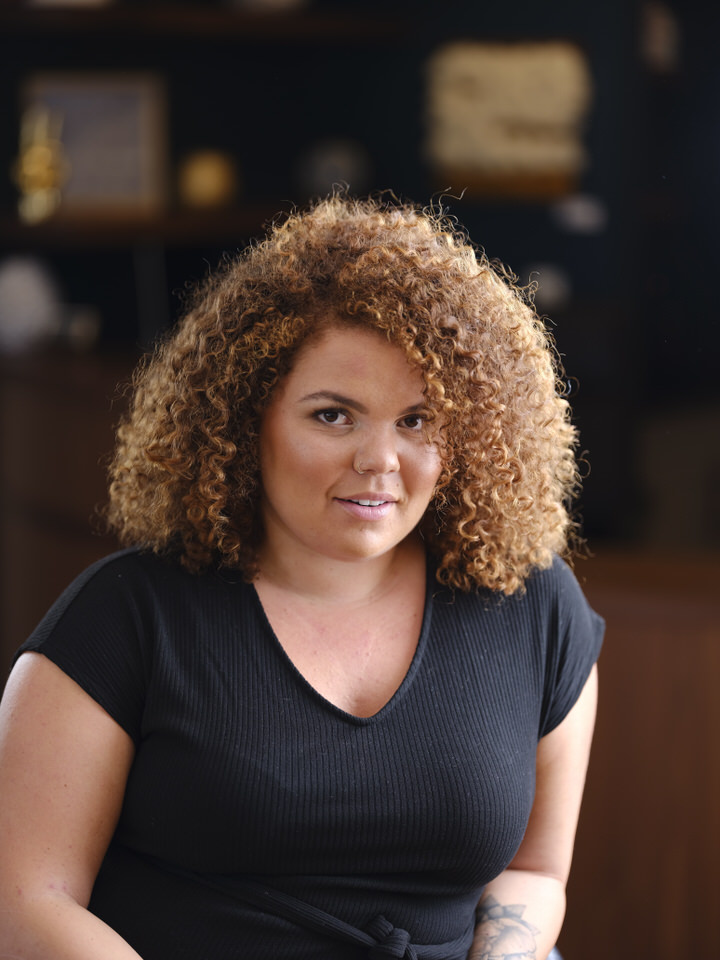 I have been Quinn's client for over 8 years now and I would never trust anyone else to cut my hair! She truly is the Curl Whisperer – she has so much talent and experience with curly hair, and is always able to translate my wishes into the best possible reality for my hair (I've had a lot of different styles over the years and she ALWAYS kills it!) I'm impressed with her continuing dedication to furthering her curly hair education, as well as the mentorship and training she provides to her team. Everyone on the team is friendly, fun, and supportive and spending time at the salon is always a good time. I can't recommend highly enough!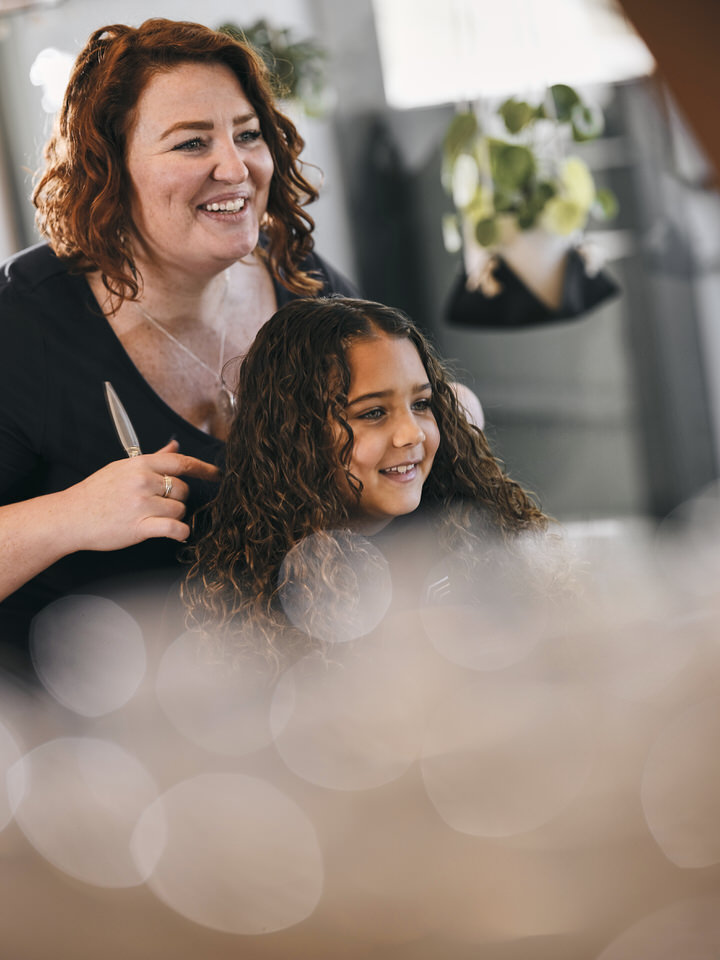 "What an amazing experience! Quinn was the most amazing hairdresser my daughter has ever had. Not only did she take such wonderful care cutting her hair! She was washed and styled it perfectly! My daughter's curls have never looked so perfect. To top it off she explained step by step how to take care of hair with the Innersense Products. Curlture Salon are EXPERTS for Curls."
-Kesa L
Want to Schedule an Appointment?